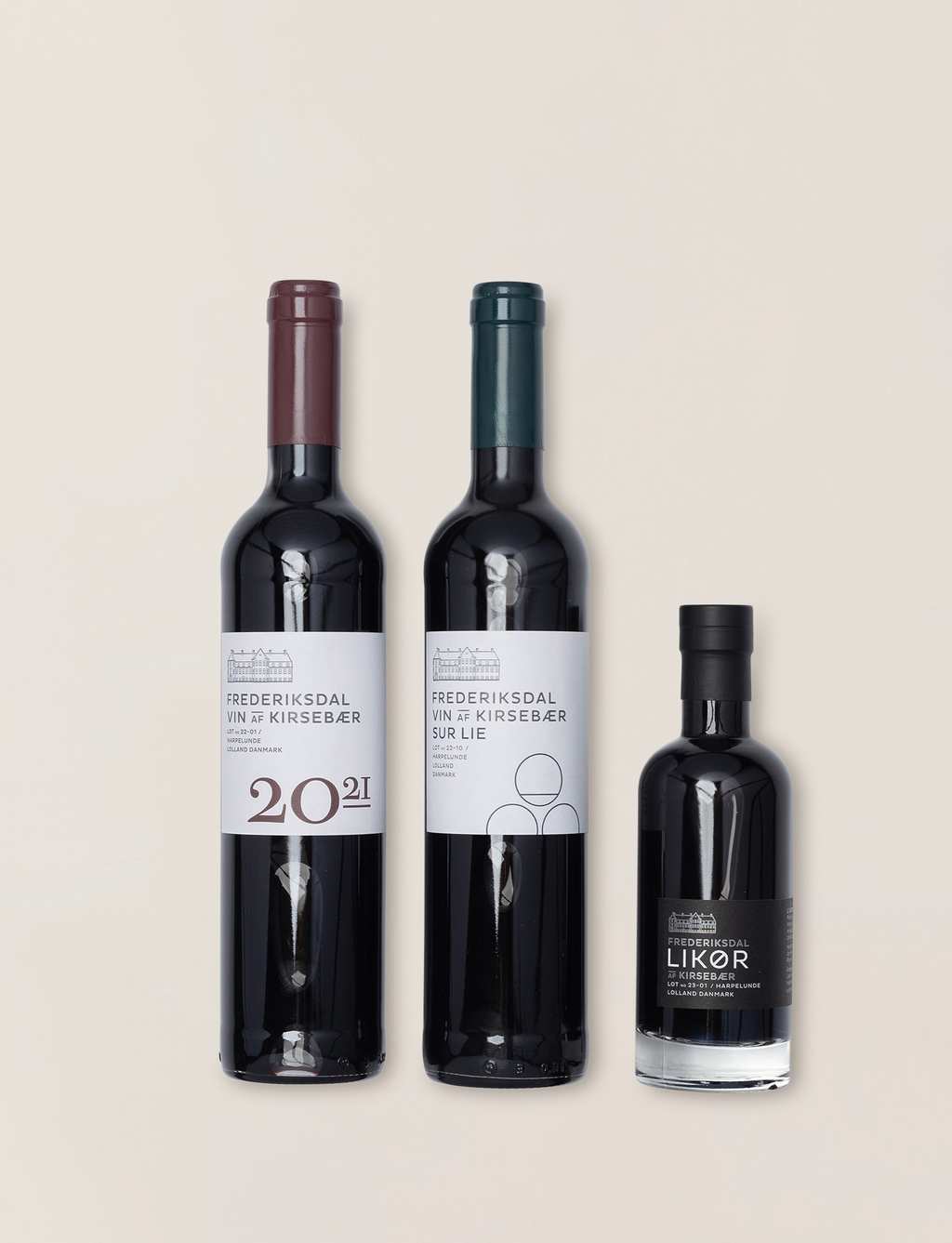 Frederiksdal Christmas Wines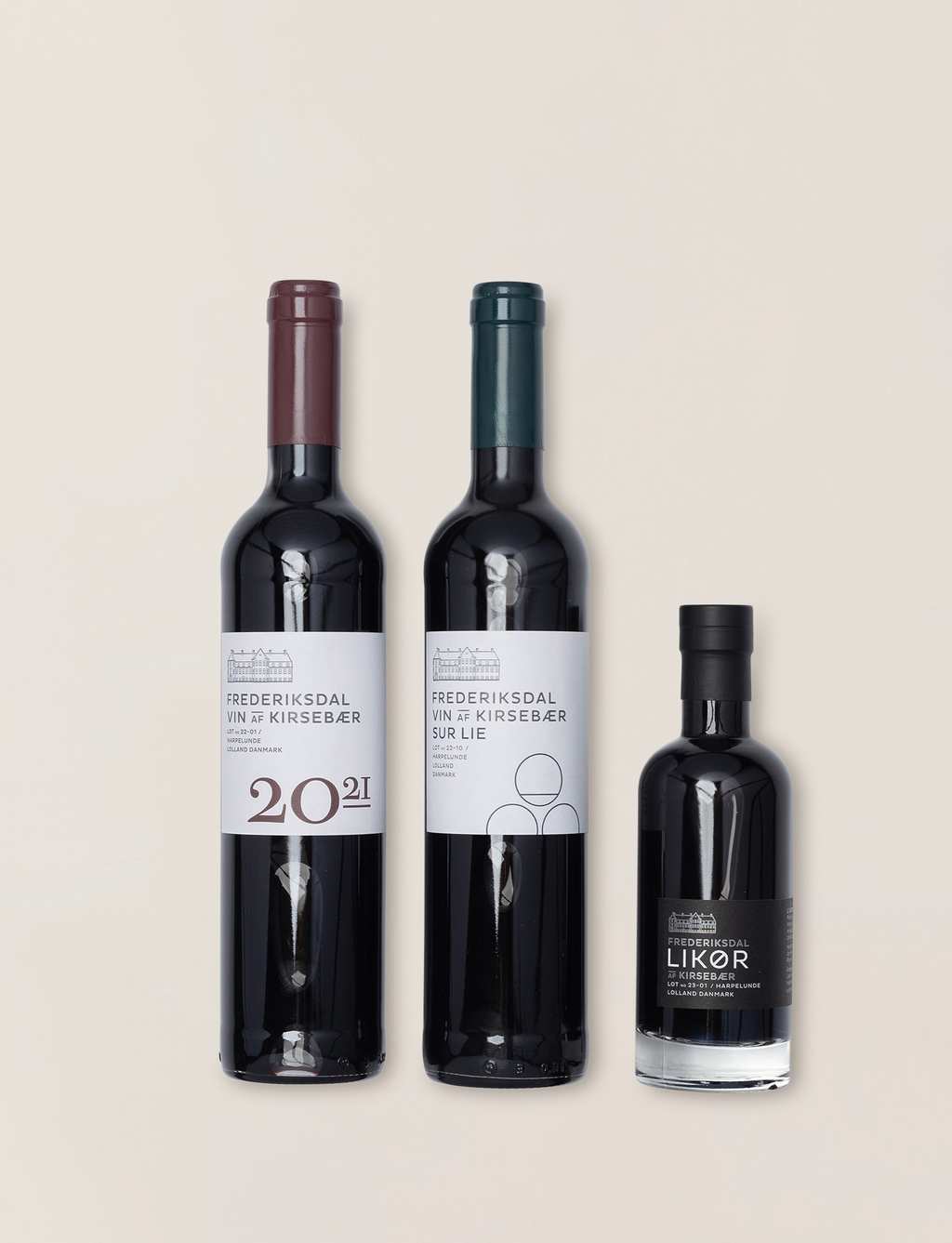 757 -

3 fl
The best Christmas wines from Frederiksdal. All wines are award-winning and absolutely perfect for Christmas confections, chocolates and cheeses
Description
We have collected three of the best Christmas wines in an exclusive gift box.
All wines are critically acclaimed and awarded - and among other things have all won gold at the Danish Wine Show 2021. Sur Lie also received the highest score of all 283 participating wines.
Frederiksdal's vintage wine has been stored exclusively in steel tanks, which preserves the fresh taste of fruit. Sur Lie has been left on the lees and aged in oak barrels, which gives it depth and fine nuances of taste. Alcohol has been added to the liqueur, which gives it intensity.
The gift box consists of two wines and a liqueur: Frederiksdal vintage wine, 0.5 l Frederiksdal Sur Lie, 0.5 L Frederiksdal Liqueur, 200 ml
se
-