Bestseller
There are many favorites among Frederiksdal's cherry wines - we have chosen the absolute bestsellers. Regardless of which wine is your own personal favorite, all wines are produced on the unique Danish Stevnskirsebær exclusively from Frederiskdal's own plantations.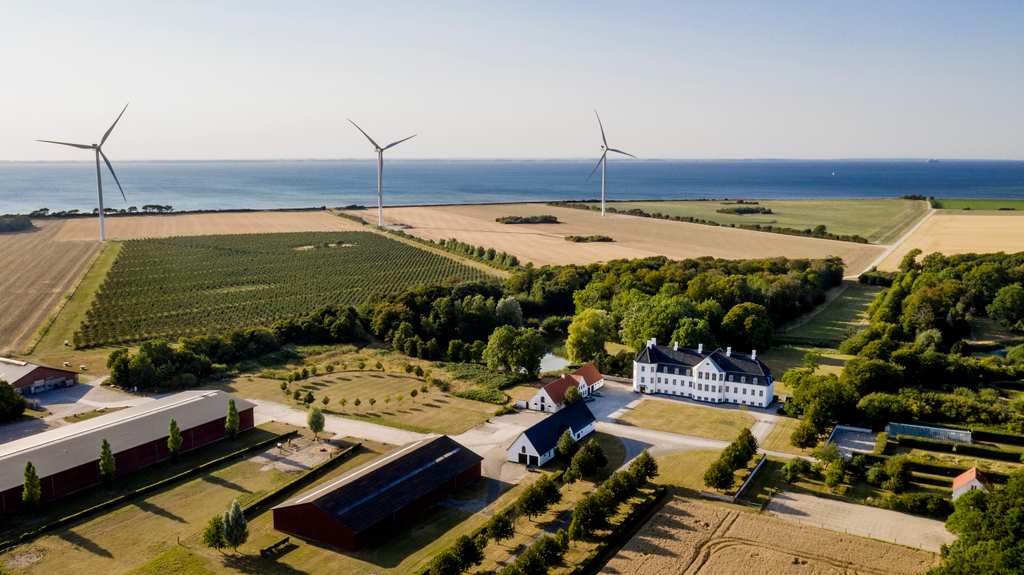 The Danish
wine revolution
Respect for history, nature and traditions combined with the courage to go new and own uncompromising ways is the DNA of Frederiksdal - rebel and heritage go hand in hand.
A rare entrepreneurial spirit, courage and passion is the driving force behind the award-winning wines.
The Stevns cherry, which has grown in Denmark for generations, is the starting point for the Lolland wine revolution.
The cherry adventure
Wines
Frederiksdal Cherry Wine is world-class Danish fruitwine. The wine has been awarded and critically acclaimed to an unprecedented extent for a Danish wine produced from the unique Danish Stevnskirsebær - the Nordic grape.
Frederiksdal Cherry Wine produces exclusively cherry wine from its own plantations.
Frederiksdal expands your horizons and pampers your senses of taste. Welcome to Frederiksdal's cherry universe.