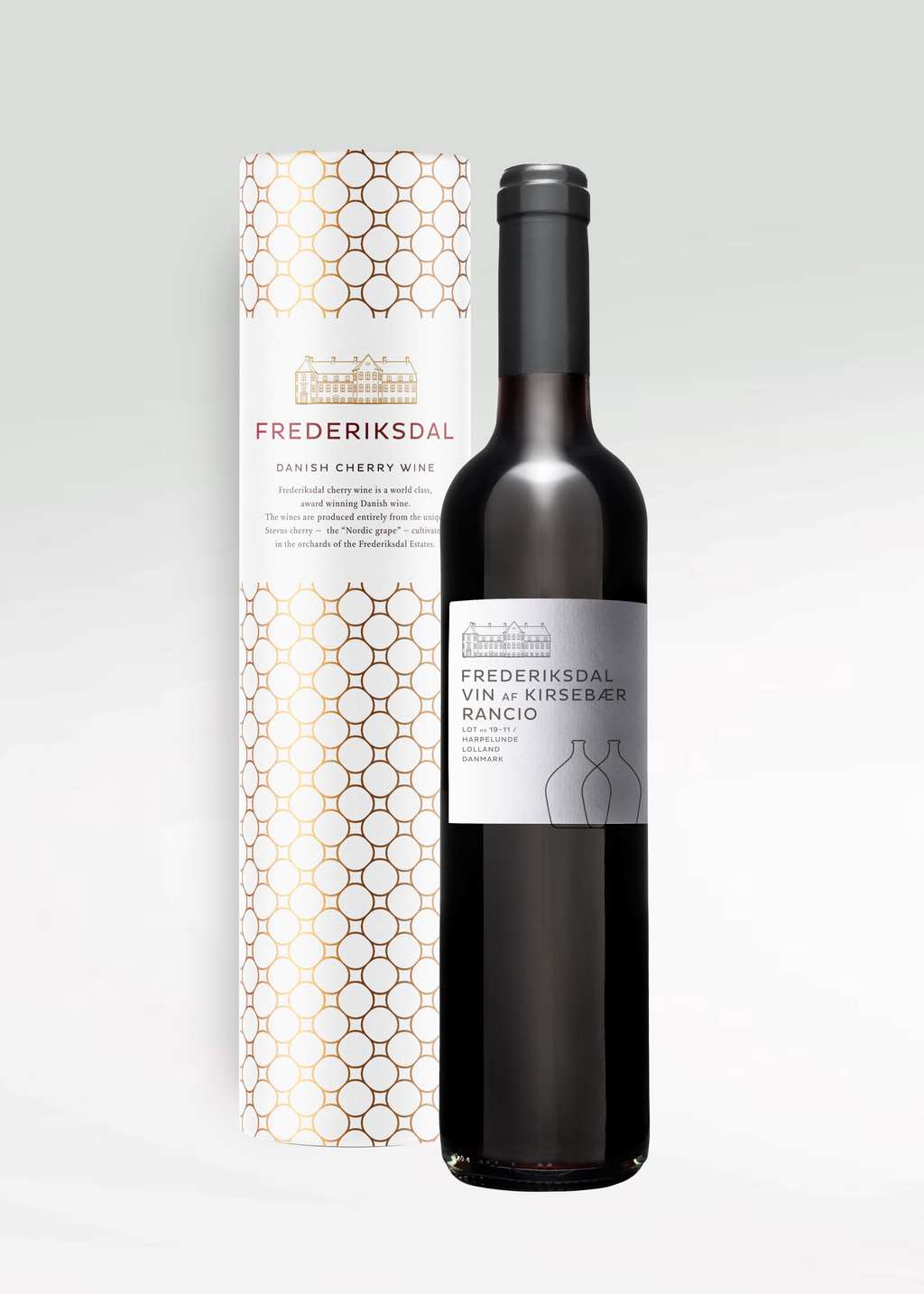 Frederiksdal Rancio in exclusive gift tube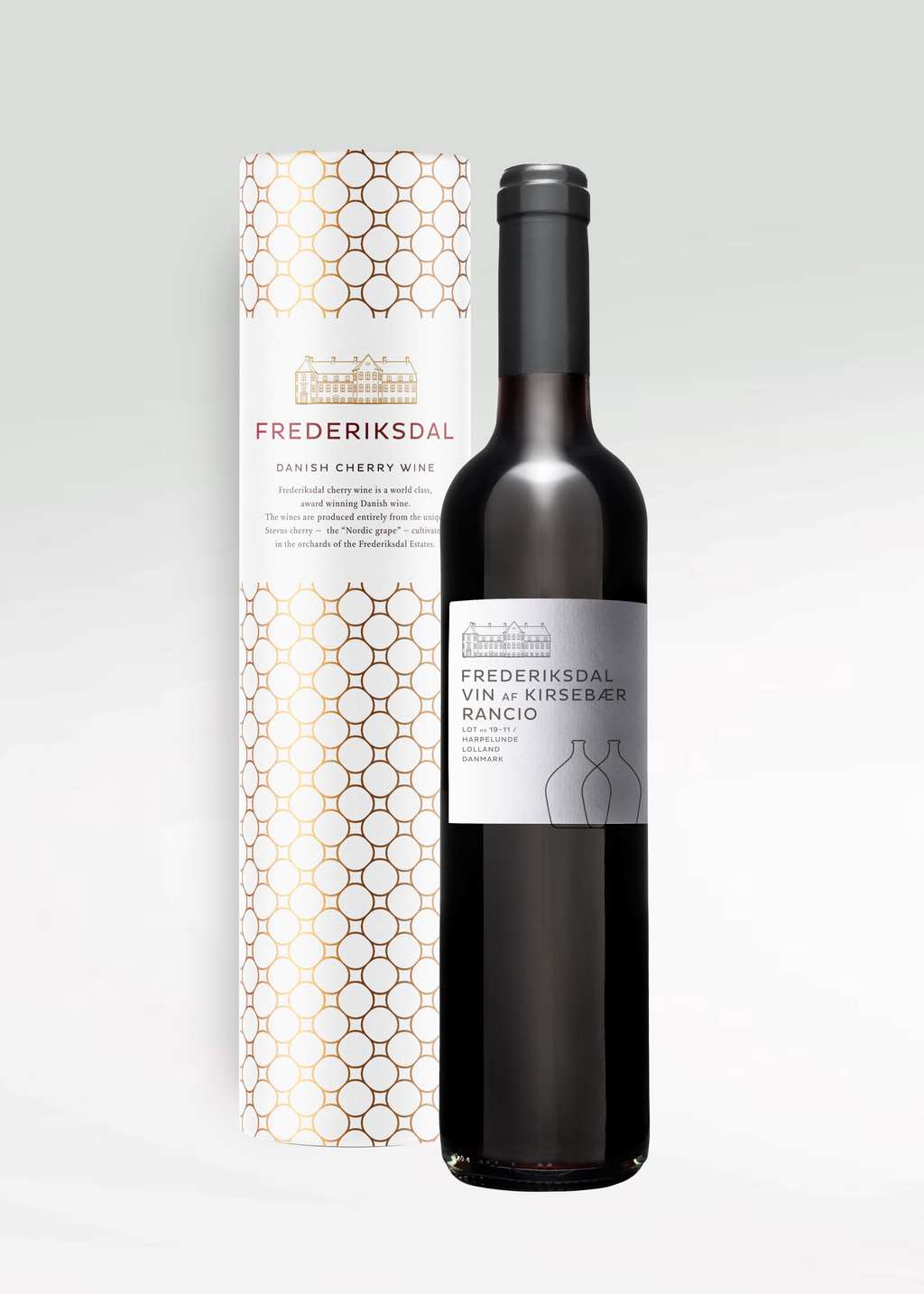 485 -

fl
Frederiksdal Rancio in our exclusive gift tube is a beautiful and tasteful choice - when you need a gift beyond comparison
Exceptional, full-bodied and complex taste experience – pure wine medititation. Perfect together with veal, tenderloin, lamb, cheeses, nuts and chocolate.
Description
Frederiksdal Cherry Wine is now available in exclusive gift tubes with gold print. If you want to give a gift with a completely unique taste, then Frederiksdals Rancio in the beautiful gift tube is a sure winner.
Rancio is Frederiksdal's signature wine with a very special and intense taste. The wine is stored outside in glass balloons - demijohns - for about two years, after which the wine is stored further inside on cognac casks. The result is an intense cherry wine.
The exclusive gift tube fits all Frederiksdal's wine in the 0.5 l bottles.
se
-