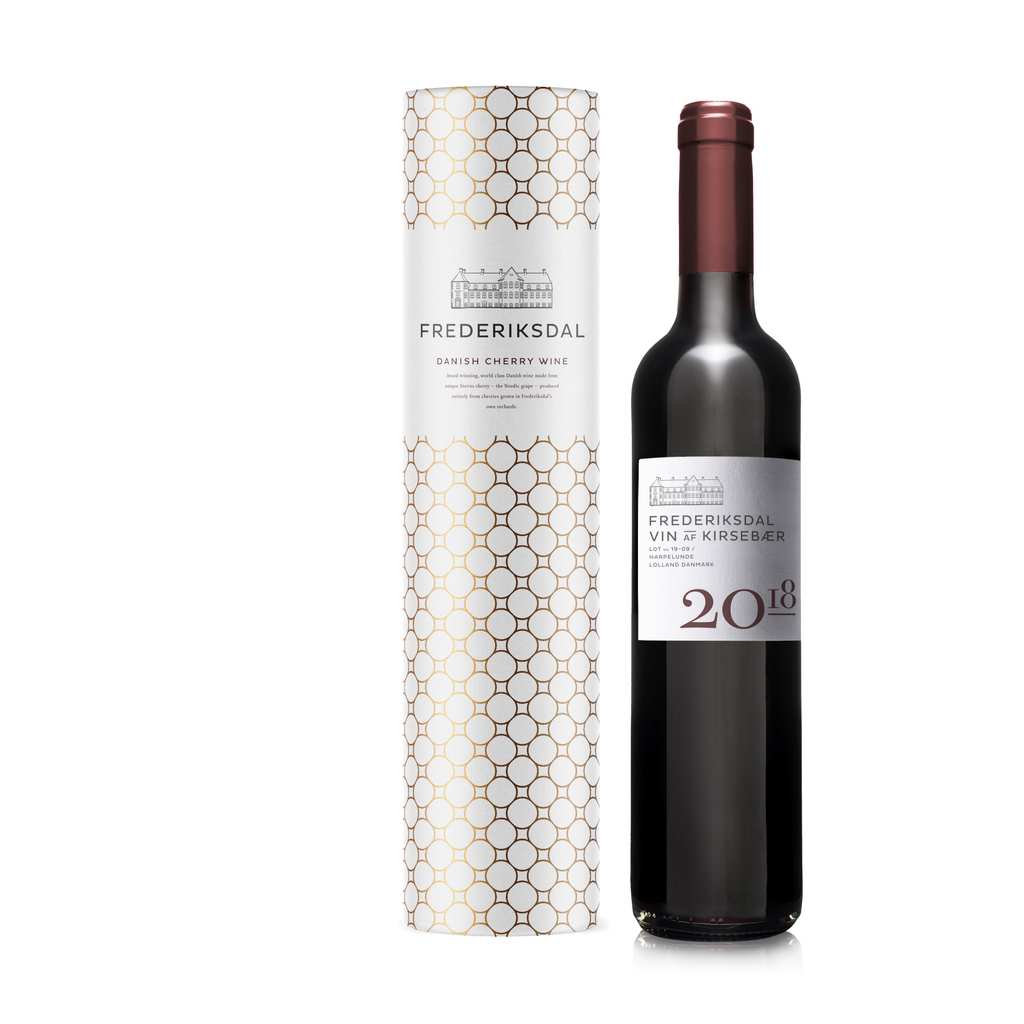 Frederiksdal Vintage in gift tube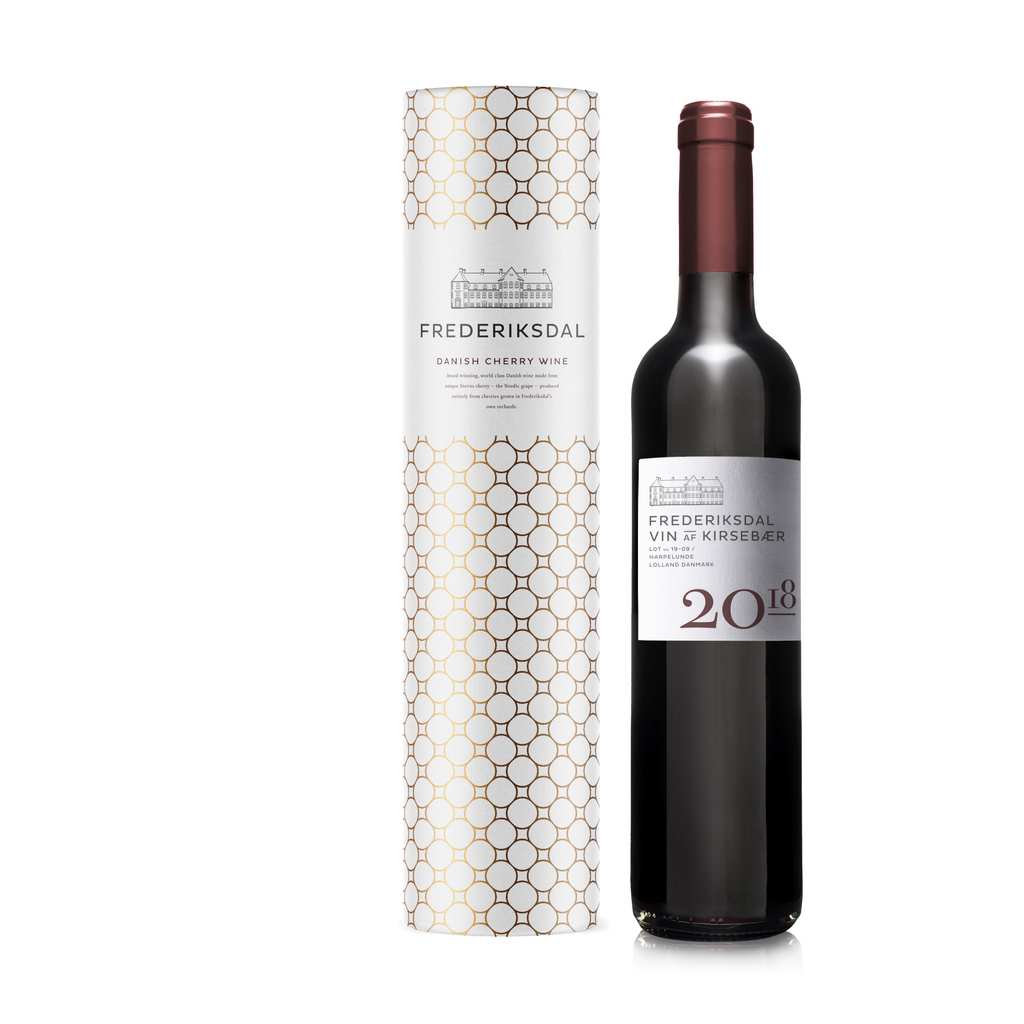 264 -

fl
Frederiksdal vintage in our exclusive gift tube is a beautiful and tasteful choice - when you need a gift beyond comparison
Description
Frederiksdal Vintage is a classic. It is our most fruity wine. The cherries come from our young trees, which give fruit and freshness, and a bit from our oldest trees, which adds structure and intensity.
The cherries are fermented on skins and stones for 4-5 days to add more complexity and taste. Then the cherries are pressed and fermented on steel tanks, as it preserves the fruit flavor best.
To maintain maximum fruit, the wine is bottled directly from the steel tanks.
When the bottle is open, the wine can easily last for 1-2 weeks, if it is kept in a cool place.
se
-