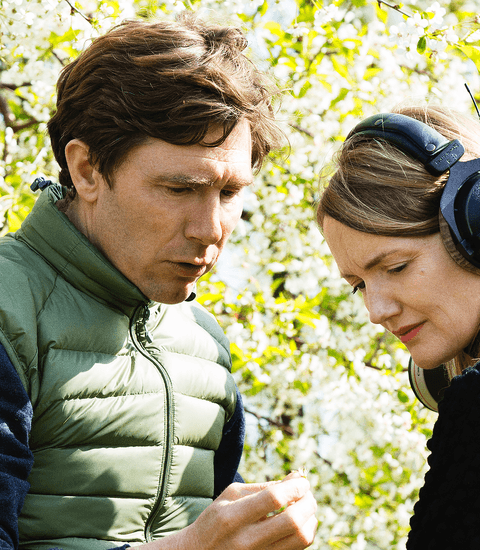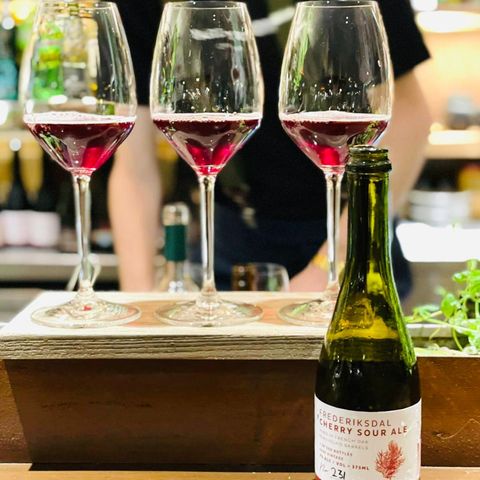 2021-06-29
Good Beer Project - Frederiksdal Cherry Sour Ale Brew
Even a pandemic couldn't keep the good ones apart for too long.
HK-based Yardley Brothers Craft Brewery is one of Asia's most innovative craft breweries that focuses on creating small-batch brews that pushes the boundaries to achieve complex and exciting flavours.
Roganic was awarded a Michelin star, less than ten months after its opening and the restaurant was recently recognised with the newly introduced Michelin Green Star making it the only restaurant in Hong Kong to receive this prestigious accolade affirming its leadership in sustainability and gastronomic excellence.
We had sent these wonderful folks some selected Frederiksdal Cherry Wine barrels from Denmark and before long, they have wowed us with this Frederiksdal Cherry Sour Ale brew!
Kudos to our spectacular Hong Kong collaborators for putting a Friday evening showcase where the Frederiksdal Cherry Sour Ale was part of a tasting menu.
We have heard nothing but rave reviews!
---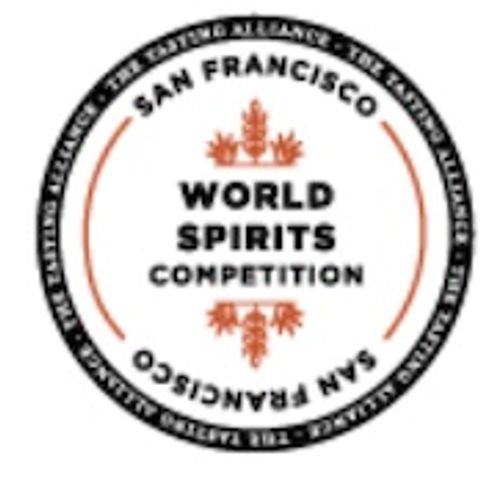 2021-06-29
Silver medal for Frederiksdal Likør
The San Francisco World Spirits Competition was established in 2000 and is the oldest and largest of its kind, where international spirits brands are tested and judged by blind tastings.
The judges are all professionals who are specially selected.
In 2021, Frederiksdals Likør won a silver medal at the competition.
---